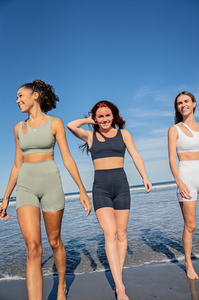 Available now
Coast to Coast Collection
The tides are changing: we're bridging the gap between two shorelines with our latest drop! Get ready to be swept away with pieces inspired by charming beachside towns, lighthouse-topped cliffs, and summertime on the Cape! (coastal grandma aesthetic FTW).
For us, it's important to look good when you sweat, but this collection is made for more than just that. Whether you're going out for coffee with friends or setting off on a morning hike, these pieces will quickly become an essential part of your eco-friendly wardrobe.
Of course, there's a story behind everything we do, and the Coast to Coast Collection is no different. Our founder, Mckenna Haz, was inspired to create Seaav by her hometown of Vancouver Island, BC, so naturally all of our past releases have been west coast-influenced. Now that she's anchored down in Boston, MA, we're giving a little nod to Mckenna's new stomping ground to show that we are all connected by the ocean… no matter what coast.
Collection
Coast to Coast
Jump on board our mission to make waves, not waste by shopping our new collection.
Shop now
Collection
Vanora
Made for adventure, inspired by our coastlines. Seaav's most popular items that put us on the map!
Shop now
Do good while looking good. Every item removes one pound of waste from our shorelines. We donate 1% of our profits to coral planting. Our ethical factories create your product in fair, safe working conditions. Made with the smallest environmental footprint and the comfiest, most sustainable materials.
It's easy to fall into the cycle of fast fashion.
Over 52 million tonnes of polyester garments are produced every year. Because it's made from non-renewable resources, virgin polyester is responsible for 40% of the fashion industry's emissions.
With more responsibly made products to come and constant innovation, Seaav strives to make waves — in our oceans and the fashion industry as whole.
Our Sustainability Story
Recycled Polyester
Made from recycled plastic bottles from the environment to give them new life
Learn More
Made With Love
"So Buttery Smooth...
It's hugging my hips perfectly, but it's also snug in the right spots... It's just the perfect fit."
Shop Categories
Something for Everyone
Sports bras, joggers, leggings, and more! For everyday wear or your next big adventure.
Shop Now
Make a Purchase
Remove 1LB of Ocean-Bound Plastic.
We are a proud Plastic Bank Supporter. The Plastic Bank build ethical recycling ecosystems in coastal communities.
Our Ocean-Friendly Efforts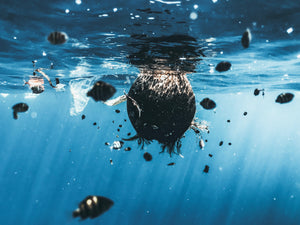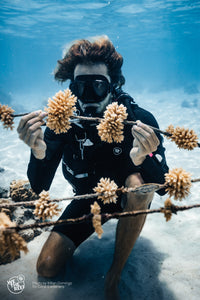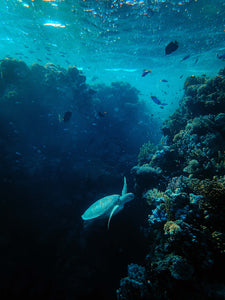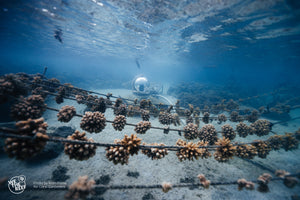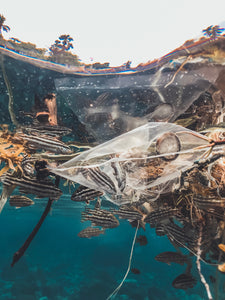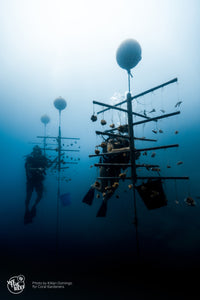 Hey, Cutie!
Saving the Ocean Looks Good on You!
Tag us on instagram @seaavision and #MakeWavesNotWaste