Jump Aboard
Join our Ambassador Team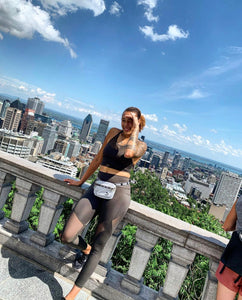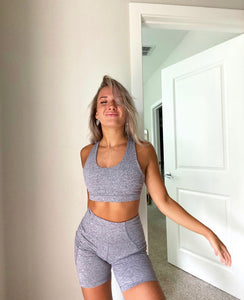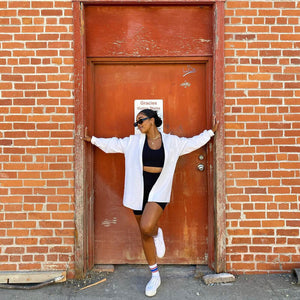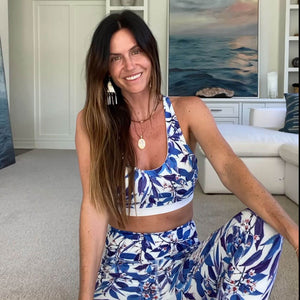 Protect the ocean, and look cute while doing it.
Fight fast fashion, make new friends, share your cute selfies and be part of our exclusive ambassador community network. We're all friends here.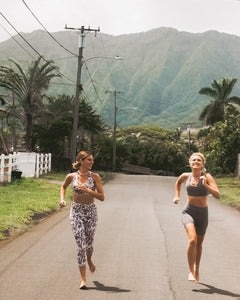 Make waves and look swell
Benefits of coming aboard
• Early access to sales, exclusive discount codes, earn free product, and more.
• 50% off your first Seaav purchase.
• Make money for every sale you refer with your exclusive discount code.
• For each purchase made with your discount code, you will be paid 15% commission of the net sales via Grin.
• Exclusive access to the  Seaav Ambassadors Network. The opportunity to be featured on our social & website.
• Inclusion in exclusive Seaav ambassador contests and giveaways.
• Rep & be repped by a brand that is doing right by our Earth.
• Make friends! You're part of the Seaav Ambassador team now!
Have a question? Feel free to reach us at: partner@seaav.com
Every wave starts with a ripple
Saving the ocean starts with you.
All hands on deck
Seaav Ambassador Expectations
Add @seaavision ambassador to your Instagram or TikTok bio
Add seaav.com to your IG/Tiktok bio link
Post and tag @seaavision and #makewavesnotwaste on Instagram or TikTok with messaging about sustainability and your 15% discount code during non-sale periods.
Help promote Seaav sale's and giveback initiatives.
Join our Seaav Ambassadors Instagram group chat to stay up to date and connect with the team.